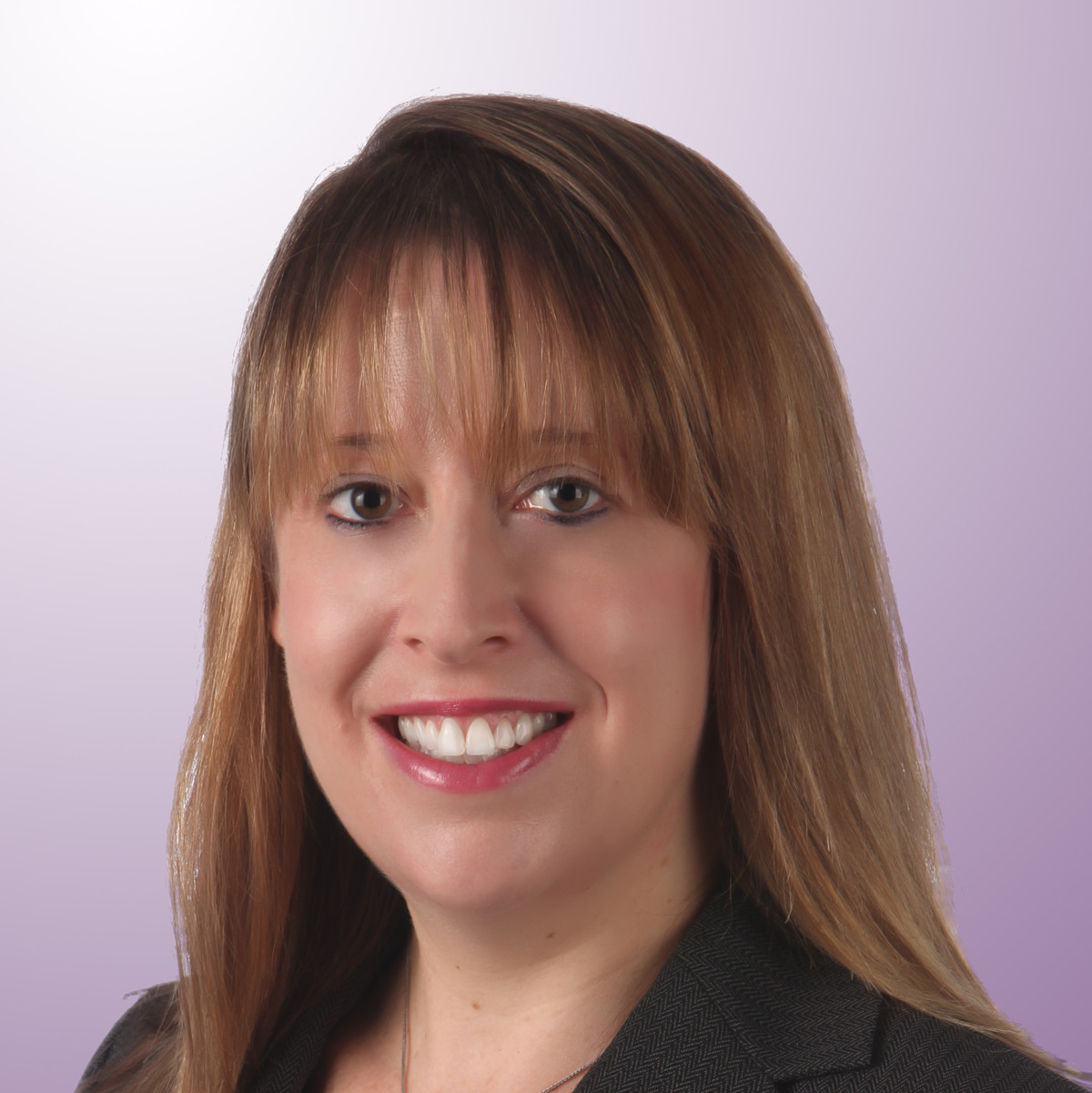 Trying to communicate a complicated science message to your audience? I can help.
Seeking well-researched parenting, environmental, or wellness content that will engage your readers? I can help.
Looking to expand your green living or wellness products and services to a broader customer-base? I can help.
I have been communicating complex science issues to a wide range of audiences for nearly two decades, and I am here to support you through my various freelance writing services. While you are busy developing the next top products or programs and managing your incredible team, I can step in to ensure that your key messages are communicated effectively to your target audience.
Contact me for professionally crafted materials that will propel your organization to the next level.
---
Check out my latest articles